New Race Face Next SL Bar Released
Race Face announces a new lightweight 35 handlebar aimed at cross-country and trail riding.
Race Face Next SL Bar. All the Good Flex, None of the Bad.
Race Face has created the perfect bar for XC charging, trail riding and generally ripping on your bike. Engineered with 'good' vertical flex for extra comfort.
Race Face know XC riding is changing – bikes are more capable, the trail choices and courses are getting rougher and rowdier, and riders are pushing the boundaries. XC / Trail bikes typically lean towards higher efficiency, which can lead to a trade-off in suspension and rider comfort. Hand and arm fatigue have increasingly become a factor that impacts many riders.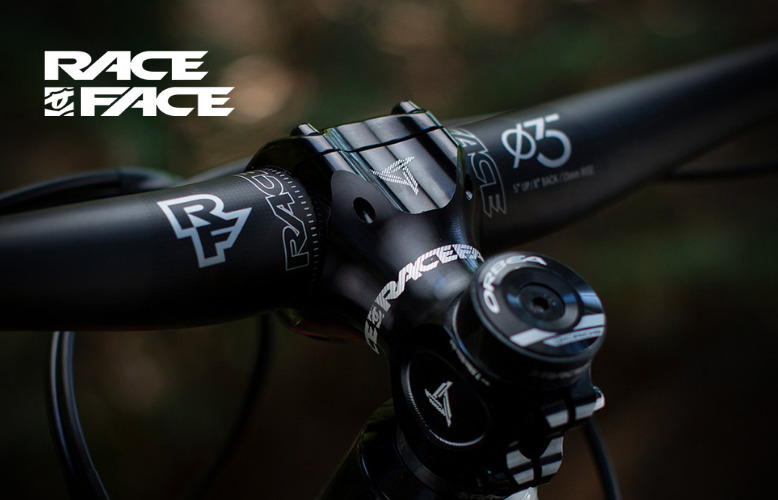 Race Face developed the new Next SL carbon bar to focus on reducing fatigue without compromising handling. The design allows good vertical flex for extra comfort while additional carbon front and back to eliminate bad horizontal flex for improved steering precision. At 167g, it's the lightest in its category, thanks in part to a 35mm bar diameter, that reduces weight but maintains strength.
What do you think of the new Next SL from Race Face? What's your favourite handlebar? Let us know in the comments below.
Find your nearest Race Face stockist
Here are some related articles we think you will love: