Formula Selva R Fork
In this review, we take a look at the Formula Selva R Suspension fork which a fork built and designed for tuning. If you're someone that loves to tweak their setup to get their bike running just right then this may be the fork for you. Read on to find out more.
The Formula Selva R is available for both 27.5 as well as 29 / 27.5 Boost. The fork is priced at £1,199 but can be found cheaper online as of the time of writing this review. In this review, I am testing the 29″ version.
About the Selva R Suspension Fork
The Selva R Fork is a highly tuneable mountain bike suspension fork from Formula. The fork features Formula's 2Air Technology which has two separate air chambers allowing you to precisely tune the air side of the fork. You can set the positive chamber according to the rider's weight like a traditional fork and then you can also change the negative chamber enabling you to tune the response of the first part of the fork travel.
The Selva R also features Formula's CTS Technology which stands for Compression Tuning System. The fork comes with two valves that change the hydraulic curves and oil flow. Although I did not test changing the CTS valves as part of this review I am told it is an easy job. You can purchase more valves from Formula to further tune the fork to your requirements.
Another technology included in this fork includes Formula's Neopos which stands for "New Positive". The Neopos is a foam insert that goes into the positive air chamber similar to a fork token, however, due to the material properties performs differently as the Neopos can expand and contract to allow for a more linear curve whilst still using all of the fork travel. This results in an air fork that feels like a coil fork.
Review
The first thing I noticed when handed this fork to review is that there are so many points of adjustment that I felt a bit overwhelmed. However, with a bit of reading and research, I quickly learned what each point of adjustment does and how they affect the behaviour of the fork.
Having two air chambers does make for a longer initial setup but the options it gives you to change the curves of the fork are a huge bonus. There are 21 clicks of rebound available and 12 clicks of high and low-speed adjustment with multiple compression valves to choose from. Essentially what this means is that with enough time tuning and testing you will be able to pinpoint the exact perfect settings for you.
My first few trails on this fork were interesting as I clearly had it setup incorrectly, I could tell as I wasn't using all my travel but the fork still felt noticeably responsive and with some tweaking and tuning, I was able to eliminate any vibrations from small bumps and have enough travel for the bigger hits. This fork is perfect for someone that is willing to take the time to get it dialled in but I wouldn't necessarily recommend it to someone who likes to set the sag and get base settings from the manufacturer as to get the best from this fork you will want to tune, test, retune and retest over and over and that is exactly what it was designed for so Formula have nailed this product.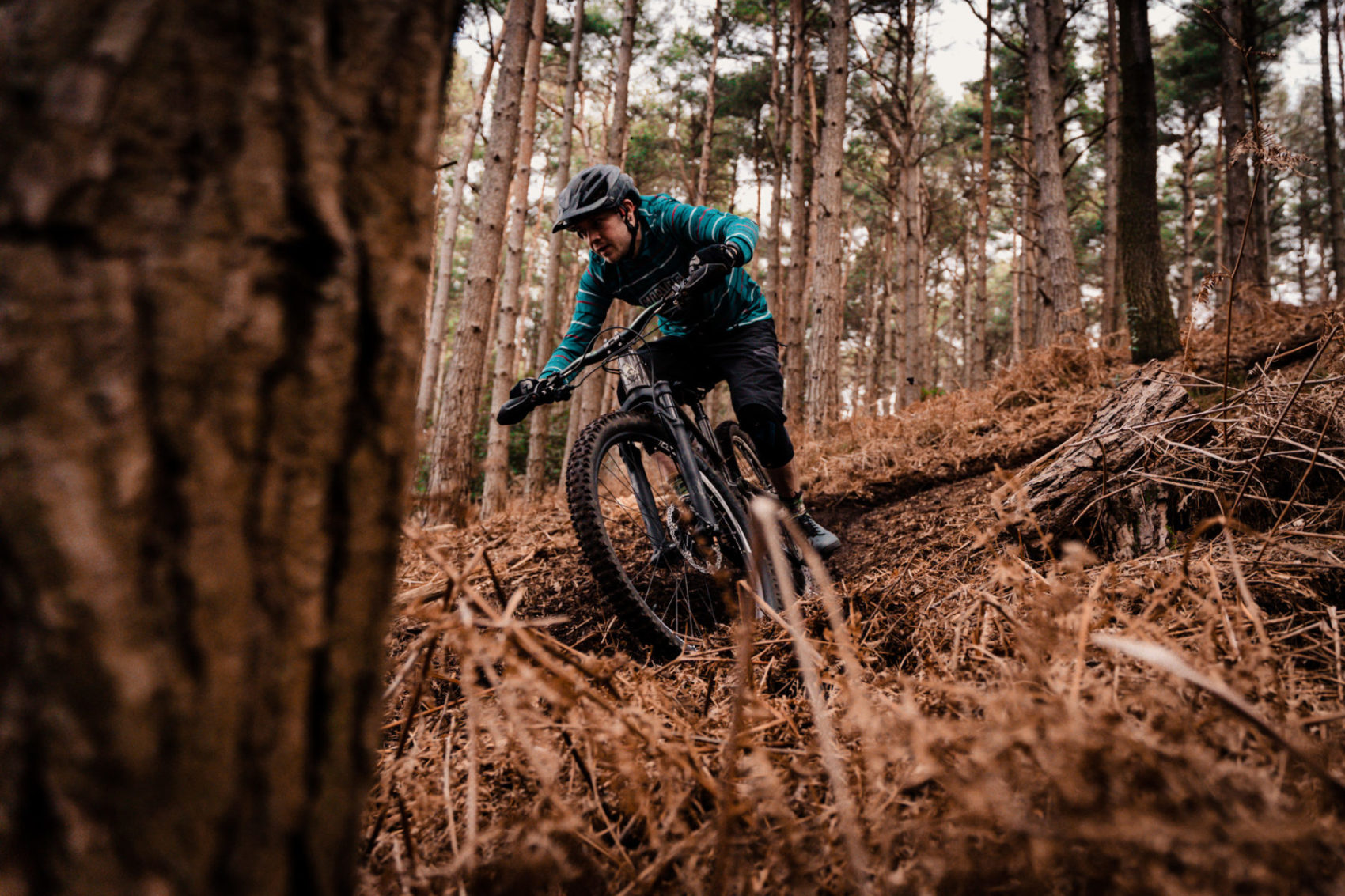 TRAVEL
Standard
120-160mm (Internally Adjustable)
Extended
170-180mm (Internally Adjustable)
GEOMETRY
Axle to Crown (Standard)
550mm +/- 5mm at 160mm of travel
Axle to Crown (Extended)
570mm +/- 5mm at 180mm of travel
STEERER TUBE
Size
Tapered 1 1/8" – 1.5"
CROWN
Material
Hollow Forged Aluminum
LOWERS
Colour
Black (matt) / Ultraviolet (matt)
Dropout
15QR BOOST (Standard) / 20QR BOOST (Option)
Axle
Integrated Locking System (ILS): 15QR or 20QR
STANCHIONS
Finish
Hard-Anodized Black
ADJUSTMENTS
Rebound
21 Click Adjustment
Compression
High and Low Speed 12 Click Adjustment
Compression Tuning System
Gold and Blue valves included (other valves optional)
Air adjustments
Silver (main), Bronze (sensitivity)
Remote Cartridge Control
Optional
OTHER FEATURES
Damping
Drop-In Cartridge with Internal Floating Technology
WEIGHT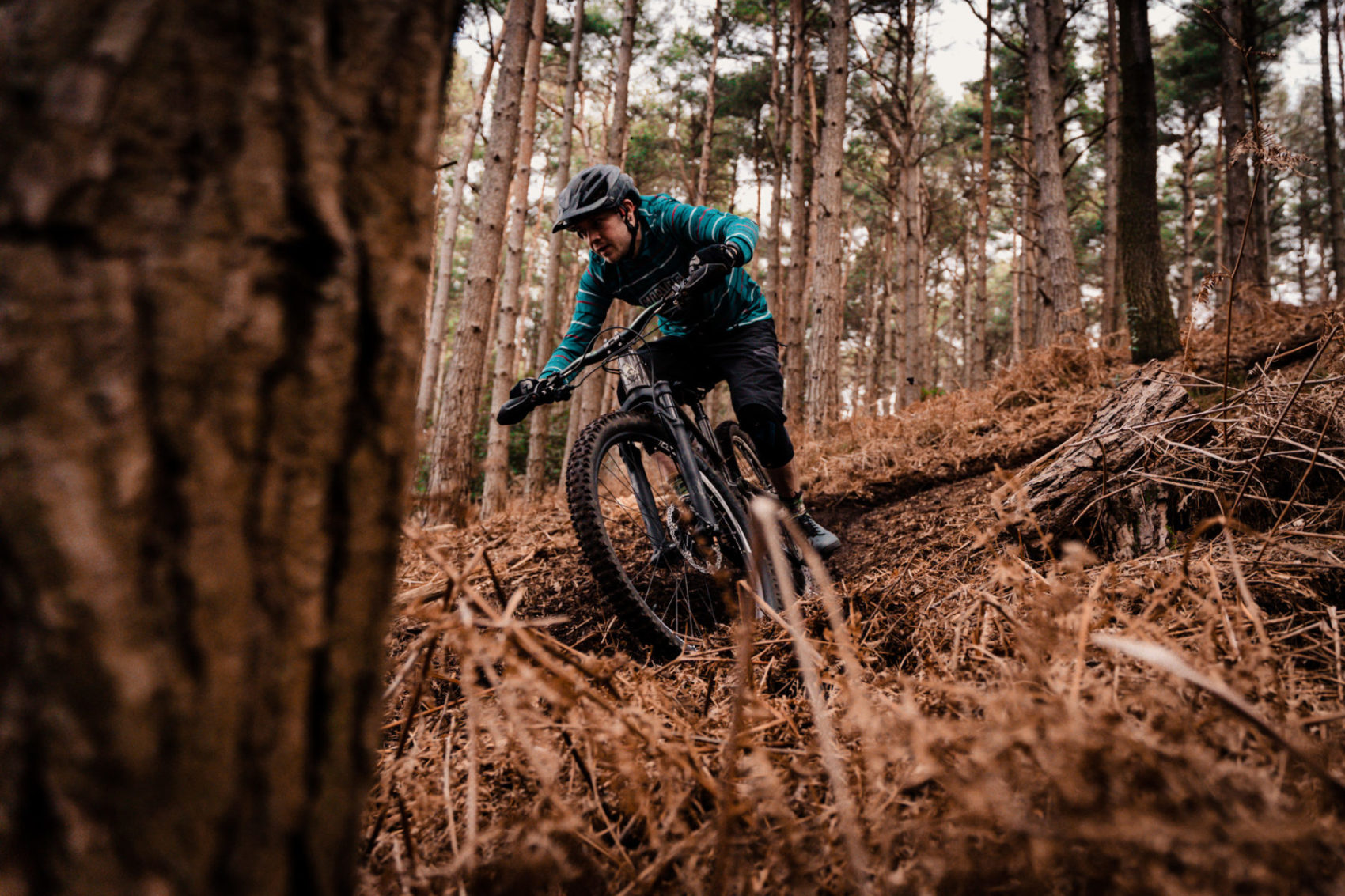 What do you think of the Formula Selva R fork? Do you like having the ability to fine-tune your suspension or do you prefer to just set the base settings and then forget about it. Let us know in the comments below.
Thank you to Toby and Ace Bicycles for loaning this fork as well as the Forbidden Druid for this test.
Here are some links to other article that might be of interest to you:
Pros
Limitless Tuneability
Plenty of useful information on the Formula website to help you get your head around all the points of adjustability.