YT have just dropped a new bike on us called the Izzo. It's a 130mm travel 29er cross-country/trail bike. 
YT are a direct sale brand that have always produced hardcore bike's designed for hitting Red Bull rampage one weekend and winning World Cup races the next. So what can we expect from this new venture from the brand? Let's find out.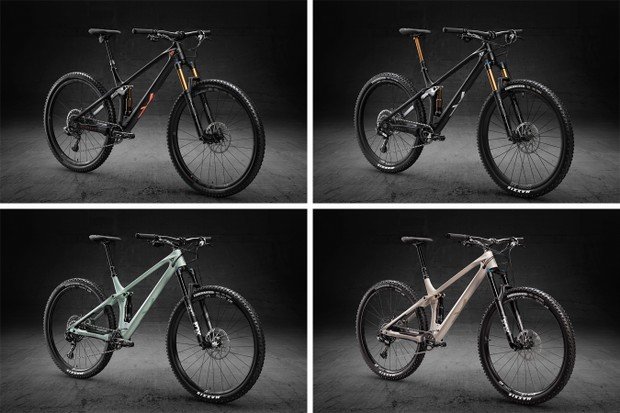 This bike has not been set out to be one of those super lightweight cross country race bikes but instead have focused on adapting its aggressive Geometry platform into something more capable of pedalling both up and down the hills. 
Here's what YT had to say: 
"You don't live close to Les Gets? Your trails are not full of 15-meter gaps – but 15000 roots, natural berms and rocks that want you to come out and play? When you cross the Alps, you're still hunting for those trail endorphins? We made a bike just for you. Yes, we did! For the design, we let ourselves be inspired by the deadly combination of beauty, efficiency and (conceptual) sharpness of the Japanese Katana sword."
"For the rear end, we've opted for a four-link design that puts 130mm of tight and progressive travel in your greedy little hands. Less travel for more trails, more fun, and more possibilities? A trail bike with YT DNA? IZZO!"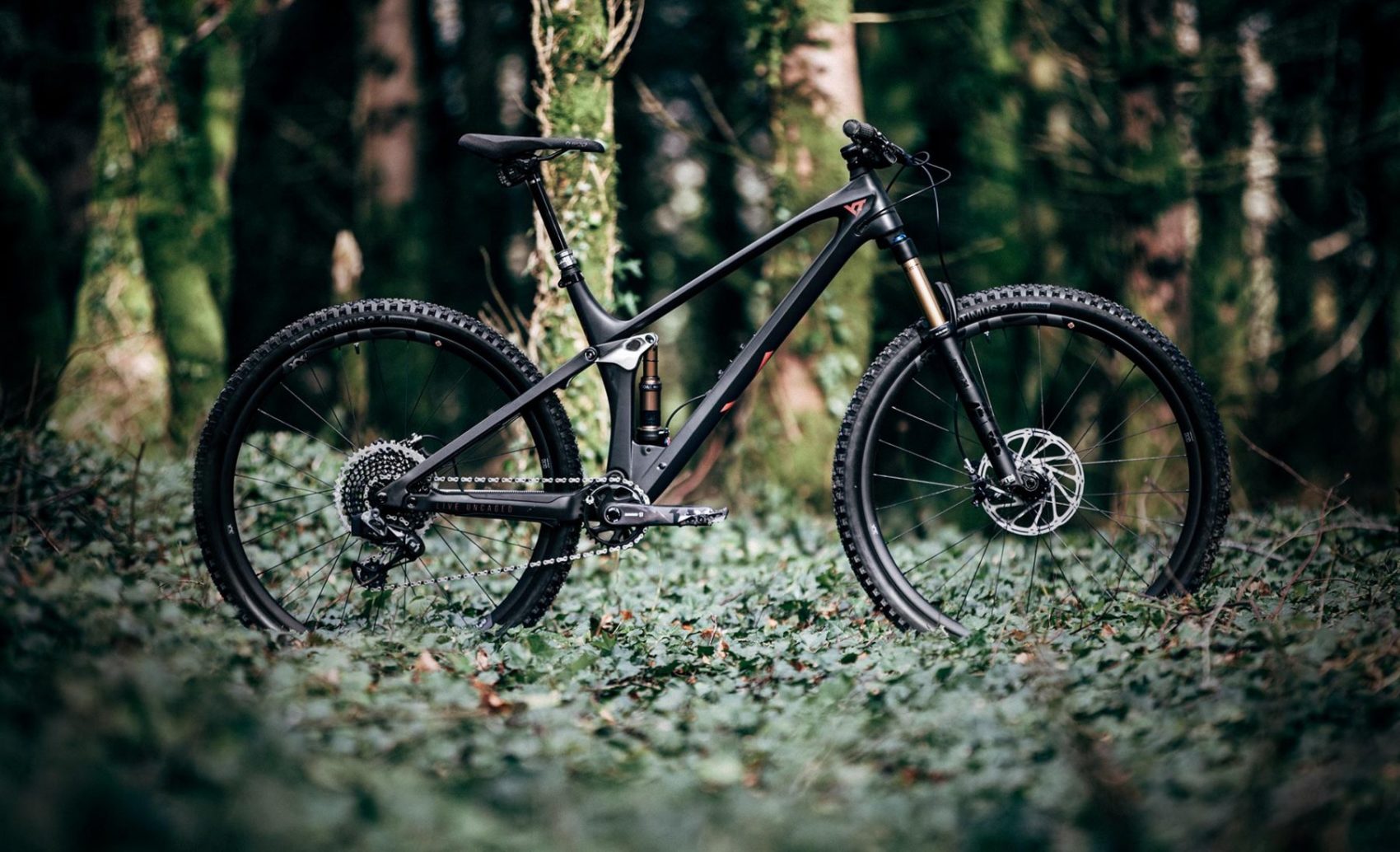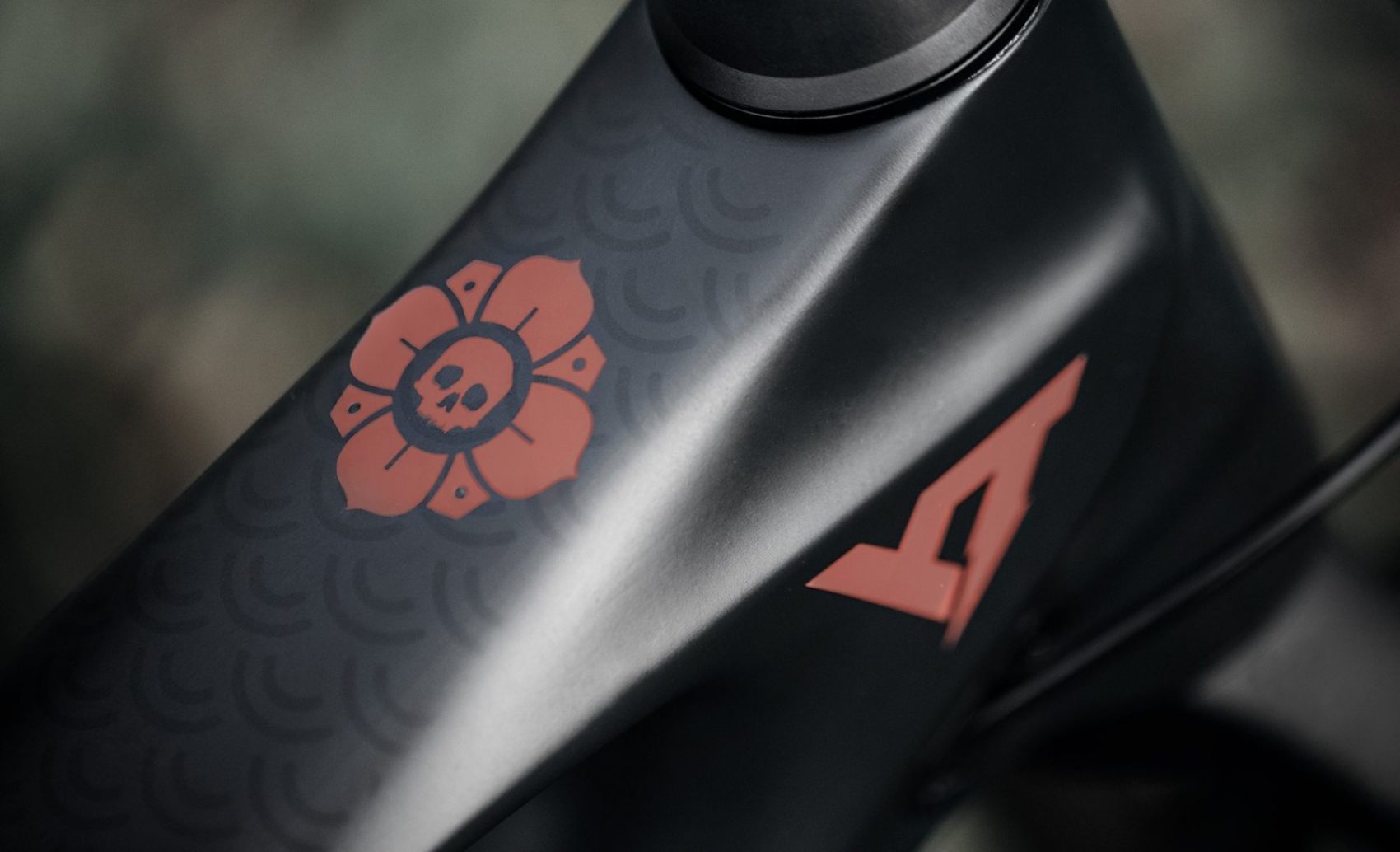 The bike comes in many specs which is what you come to expect from the brand with prices starting from £2599 all the way up to the launch edition bike at £5699 which we think is a great price bracket for the parts you receive on the bike.  
They also cover a vast array of sizes on this bike ranging from small all the way up to a double extra large. Here are the geometry specs for each size
What do you think about the new Izzo from YT?  Let us know in the comments