Transition Bicycle Company Announce The Spire
Transition Bicycle company announce an all-new mountain bike called the Spire. The Spire is a big travel 29r featuring 170mm travel both front and rear. They refer to this bike as the "Nimble Bruiser" which I take to mean that it'll be a playful, easy-to-handle bike that will also be able to deal with the hard hits and big features.
Below you can see images of the Transition Spire and see the build kits which are built around different groupsets including the Carbon Shimano XT, Carbon SRAM GX Eagle, Alloy Shimano XT, Alloy SRAM GX Eagle and Allow Shimano Deore.
They will also have the framesets to buy individually if you want to build your own custom Transition Spire.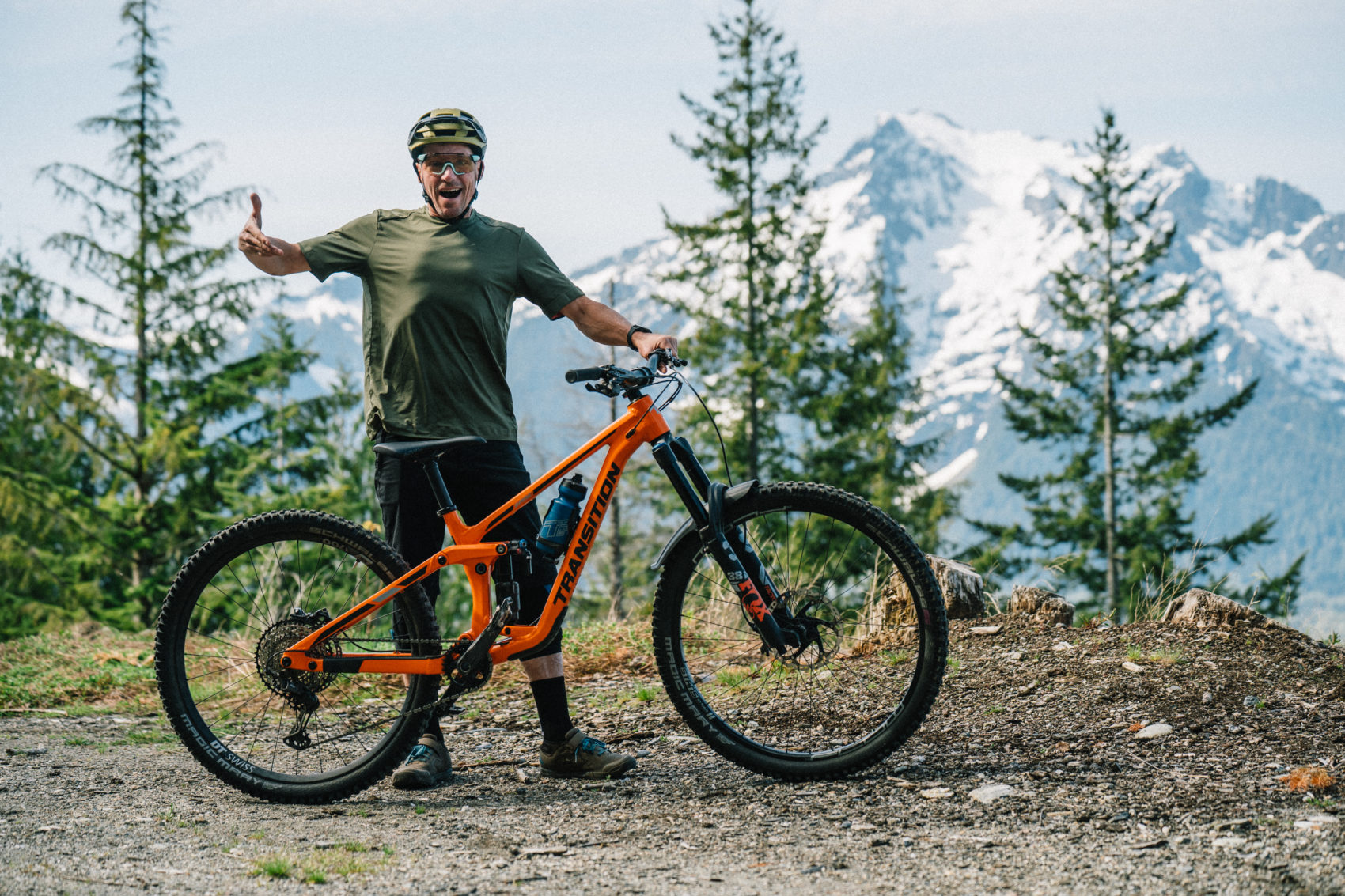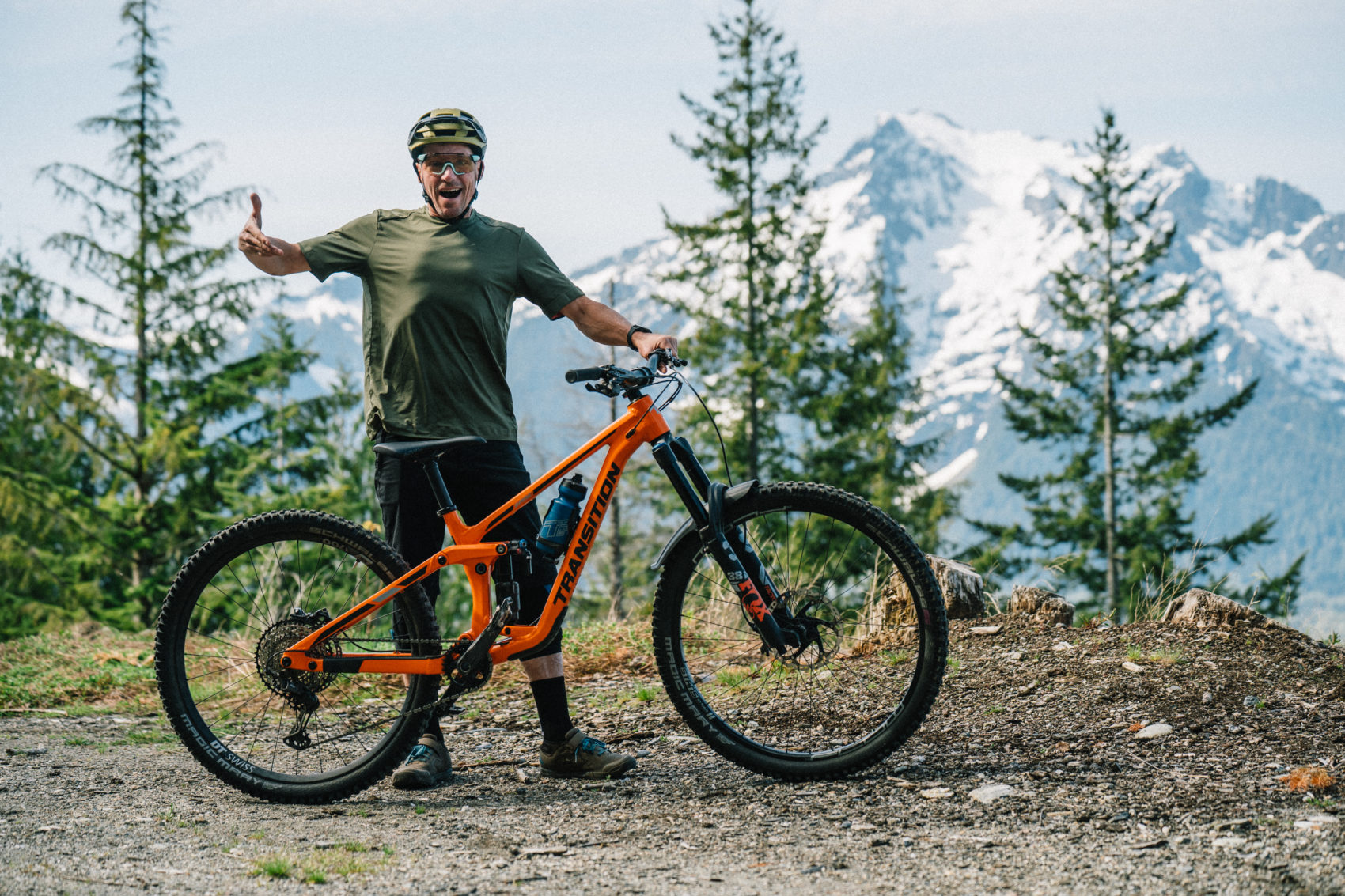 What do you think of the all-new Spire from Transition Bicycle Company? Are you excited to wrap your dirty legs around this nimble bruiser? Let us know your thoughts and opinions on this 170mm travel bike in the comments below.
You can learn more about the Spire by going to Transition Bikes website here: https://www.transitionbikes.com/
Here are some other articles we think you will enjoy: