New Equalizer MTB Stem from Funn
Funn recently sent us their new MTB Stem the Equalizer.  The Equalizer stem is an "Enduro World Series-ready" stem that Funn says "guarantees perfect cockpit setup for any bike in any terrain".
The Stem enables you to fit the Equalizer stem one way up for 10mm rise. Flip it over and run it the other for 10mm drop. This allows you to fine-tune your cockpit further which comes in very handy if you're unable to adjust the stack height or change the bar rise.
The Equalizer is precision CNC'd from lightweight and tough AL6061 and built with a wide clamping area for a stiff, secure connection between bar and stem.
It is available for 31.8 and 35mm bars and with 35mm and 50mm extensions. It comes in Black, Grey, Red, Blue, Orange and Green.
35mm length weighs 135g, 50mm length weighs 155g. So there is plenty of options to match your bike and fit.
First Impressions
First impressions are that this is a really nicely machined bit of kit. All the useful and important information has been laser cut directly onto the stem and it definitely doesn't spoil the aesthetics of the product in my opinion.
Having the ability to fine-tune your handlebars with +/- 10mm is also a really nice touch. Often bike steerers come pre-cut from the factory and these can be too short for certain people. Being able to raise the bars 10mm can make a big difference in ergonomics and bike position.
The Stem Funn sent through is black but other colours are available. The black stem instantly looked great on my bike and as the clamps are in two sections this gives plenty of room to show off your handlebars.
The Equalizer was easy to fit with all the adjustment markings and as is the case with most stems once set up correctly you can forget it there and get down to shredding the trails.
I will be keeping this on my bike for a while longer to do a long-term test review.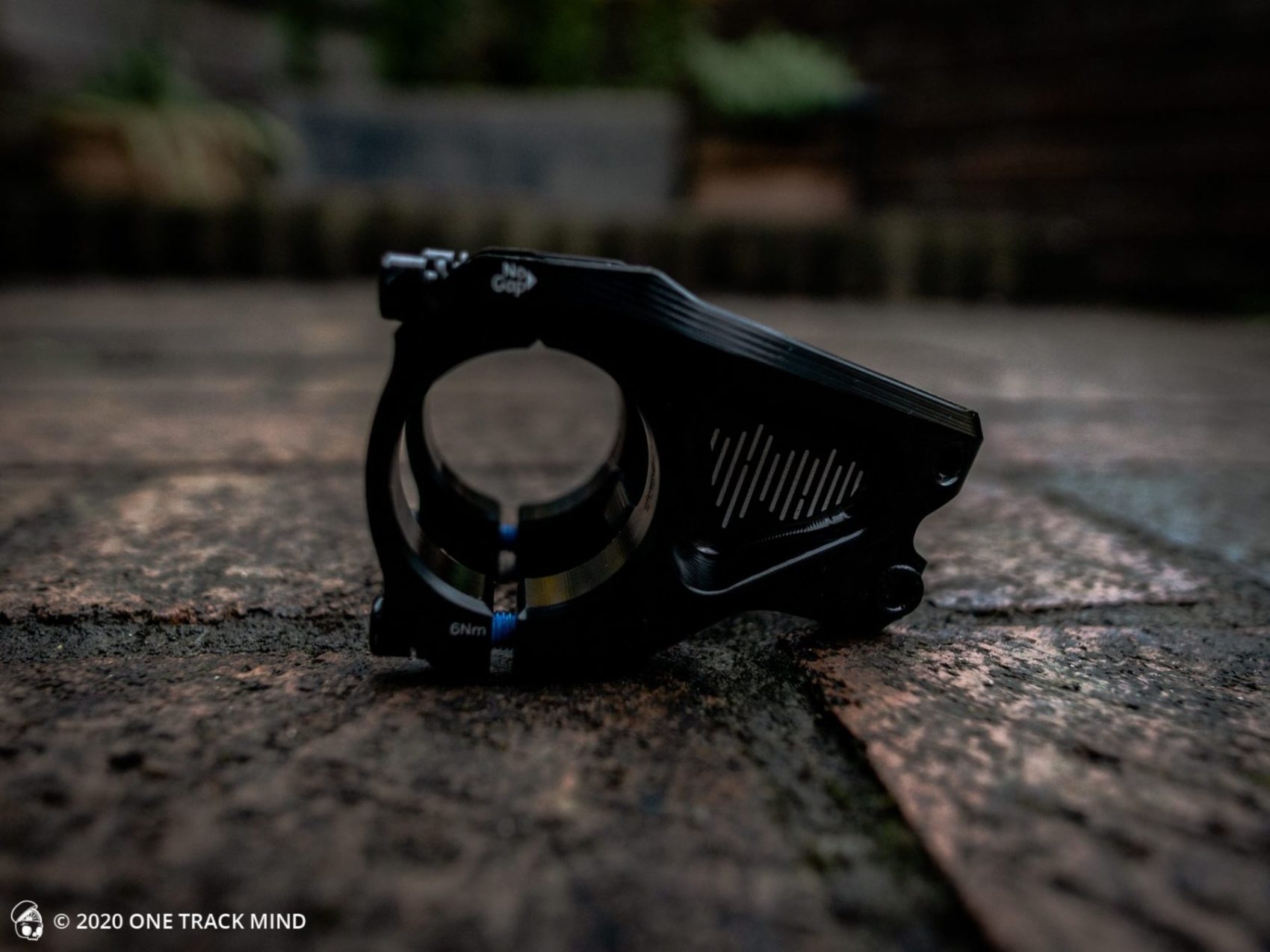 What do you think of Funn's new Equalizer stem? Would you make use of the 10mm adjustment? Personally I really like the additional 10mm height as my fork steerer was cut quite short from the factory.
Let us know your thoughts and opinions in the comments section below and keep an eye out in the near future for a product review.
You can order Funn products here