Etnies Unveils the Camber Crank
Etnies unveils the Camber Crank press release:
Today, Etnies is very proud to launch the Camber Crank Shoe, inspired by the Marana and designed especially for mountain bikers, with the OCX-3 Michelin rubber compound that offers superior grip, durability and cushioning.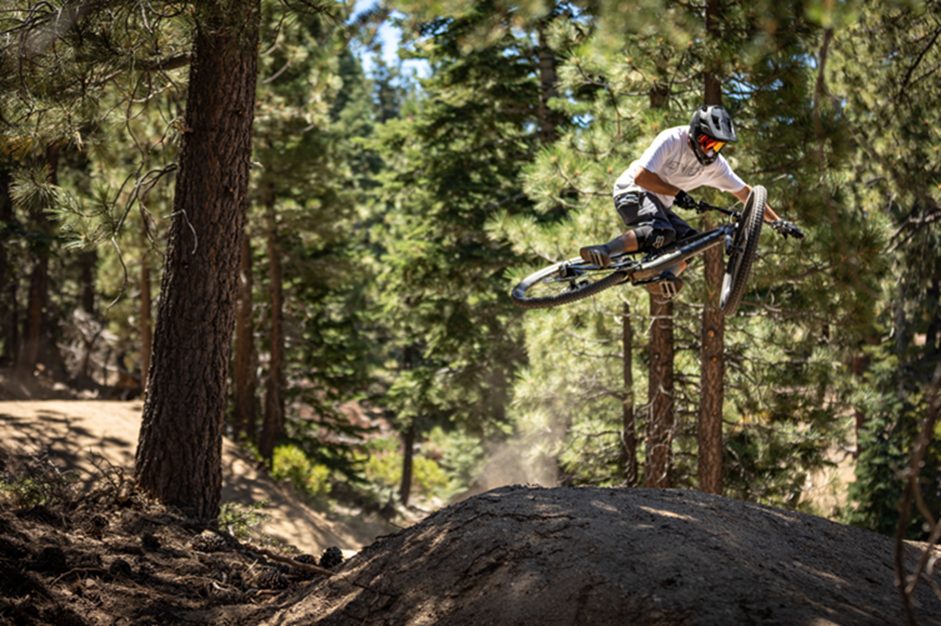 Aesthetically designed with the skateboarding heritage of the Barge and Marana, the Camber Crank outsole is made of the Michelin compound that is versatile under all conditions and offers durability and cushioning. The Camber Crank was also designed with a luggy tread pattern on the toe and heel that allows for uphill and downhill trekking while the stiff moulded TPU in the midsole provides positive energy transfer and protection from the pedal upon impact.
Now available for in €94.95 the Camber Crank can be found on etnies.com and at finer retailers worldwide.
To keep up with Etnies, be sure to follow and like:
https://www.etnies.com/us
About Etnies:
Built by skateboarding since 1986, Etnies is the first skateboarder-owned and operated global action sports footwear and apparel company. Etnies not only pushed the envelope by creating the first promodel skate shoe, but it pioneered technological advances and changed the face of skateboard footwear forever. Today Etnies' vision, led by owner and skateboarder Pierre Andre Senizergues, is to remain the leading skateboard footwear company committed to creating innovative products that provide the most style, comfort and protection possible. Etnies stays true to its roots by sponsoring a world class team of skateboarding, surfing and BMX riders, and continues its dedication by giving back to each of these communities. For additional information, visit etnies.com.
What do you think of the new Camber Crank? let us know below