7Mesh Apparel Launches Autumn 2021 Collection
The 7mesh Autumn 2021 collection arrives with new tools and features for every ride 
The first signs of autumn riding weather often arrive in late summer—rainfall and wet trails, that first shiver on a crisp morning spin, checking the sunset time to make sure you get home before dark. So, just in time for the first glimpse of fall, 7mesh is updating its collection with new colours, new styles, and new innovations to keep autumn rides flowing, no matter the conditions. 
The change from summer to fall means less time in shorts and more time in pants, so 7mesh is excited to launch the Glidepath Pant as the full-length partner to its award-winning Glidepath Short. With four-way stretch, DWR treatment, and 7mesh's signature innovative design, it's the perfect choice for trail rides, multi-day epics, and shoulder season adventures. Reinforced, articulated knees are ready-to-pedal and can accommodate light knee pads, two front hand pockets and two side facing pockets complete the versatile comfortable and shape. 
Shoulder season rides often mean changing conditions, making packable, convertible warmth a key to comfort. The new 7mesh Colorado Arm Warmers and Colorado Leg Warmers are the solution for cool mornings which turn into warm days. Constructed using the same comfortable Colorado fabric used in the Seymour and Hollyburn Tights, the Colorado warmers feature smart articulation, unobtrusive silicon grippers, welcome touches of reflectivity, and unique 7mesh trimmable cuffs to create a perfect custom fit, also found on the benchmark TK1 Bib Tights and GORE-TEX Thunder Pant.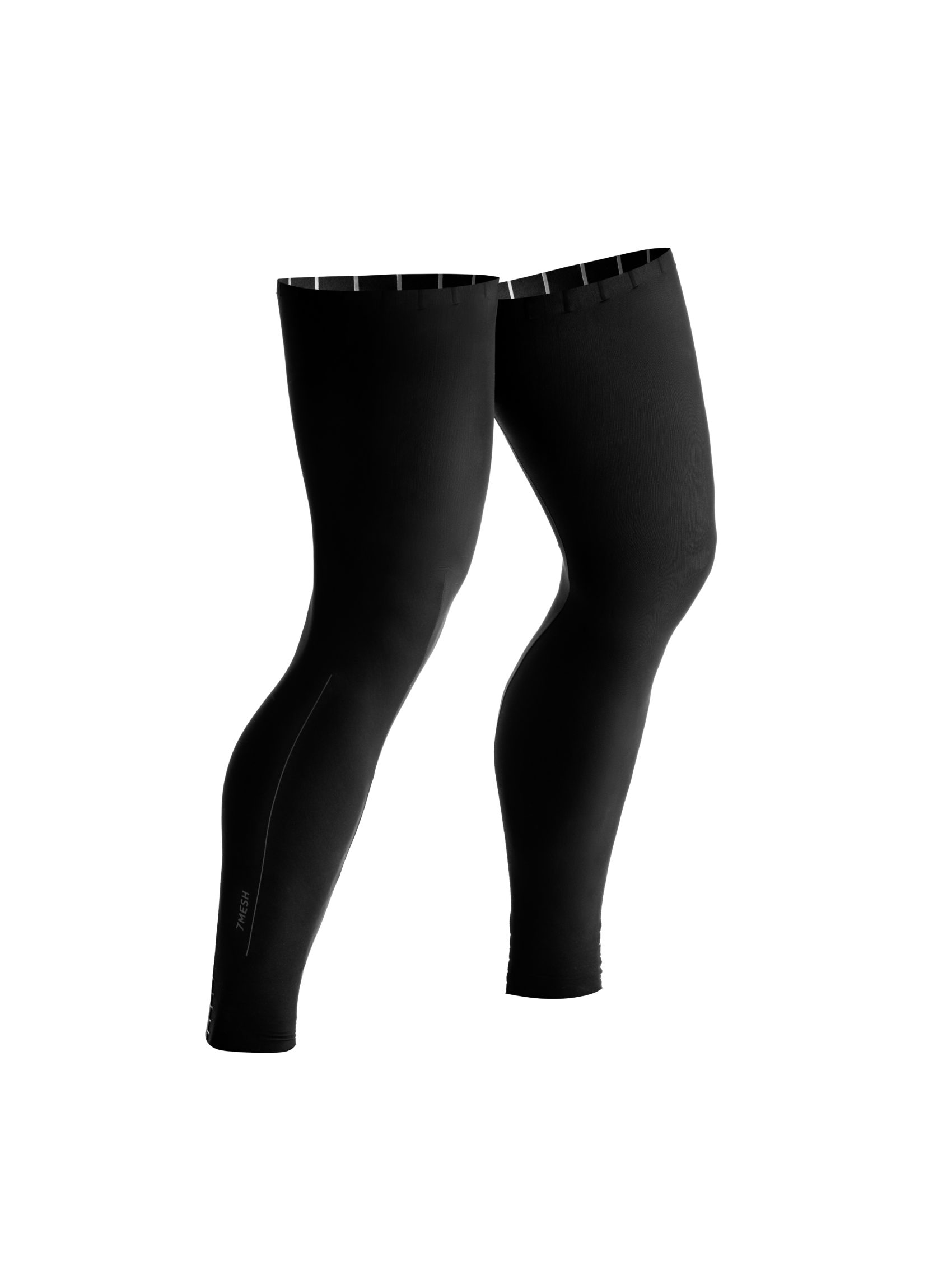 When the rain arrives, women can enjoy the protection of a new pinnacle waterproof jacket in the shape of the Skypilot. Built from soft, supple, and superbly breathable GORE-TEX® Active 3L, the Skypilot offers full coverage and intense waterproof protection in a featherlight 217gm package which stuffs small enough to go in a handlebar bag, rear pocket, or hydration pack. 
Neck covers are the secret superhero on rides in changeable weather. Pull them up for the downhill and it's like getting an extra hug, then pull them down again on the climb to keep the motor from running too hot. 7mesh has launched a range of four different neck covers from light summer dust fighters to merino-based warmers perfect for multi-day adventures.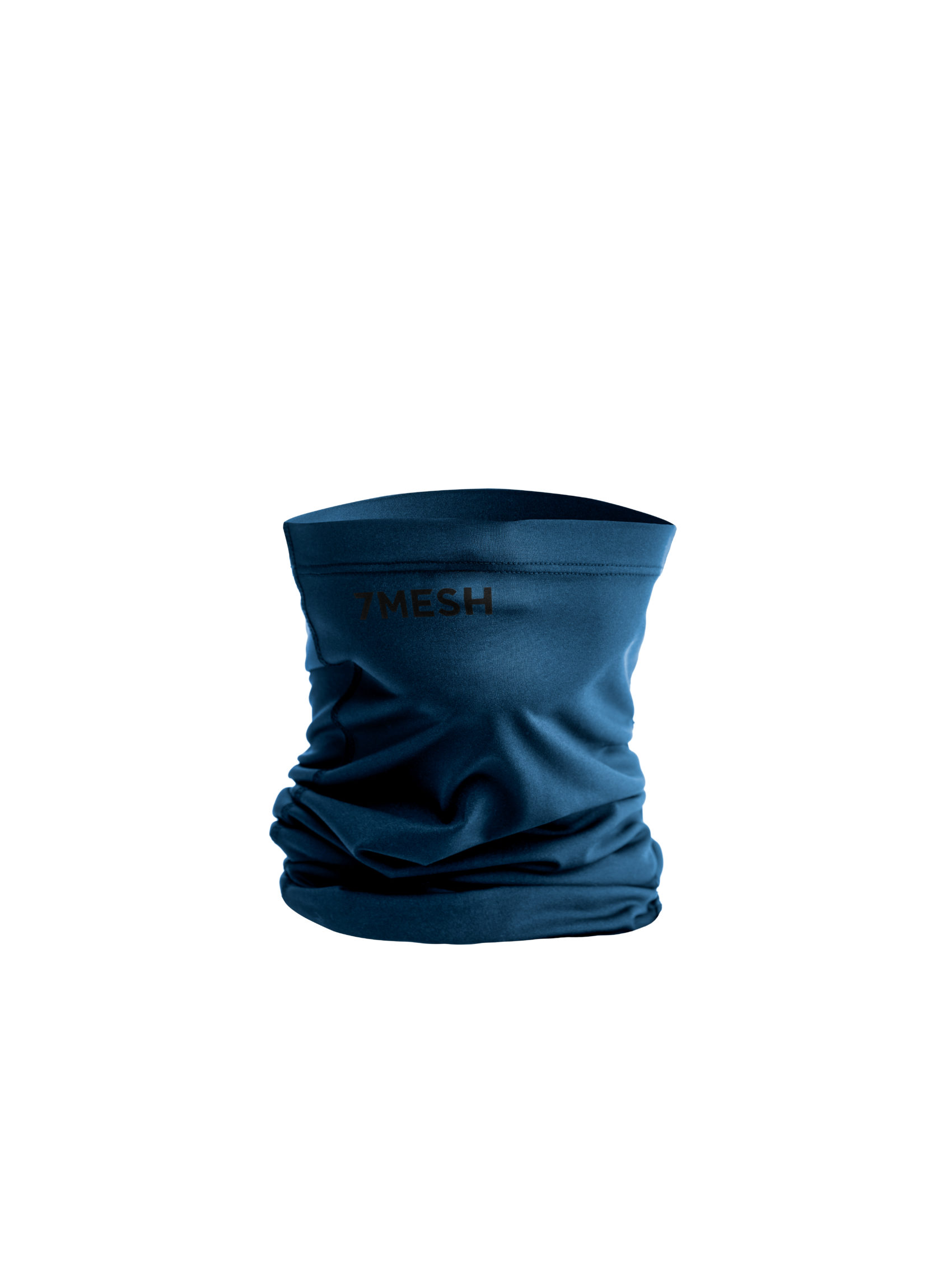 The 7mesh fall and winter collection has the tools to keep rides warm, dry, and comfortable, no matter the conditions. View the complete 7mesh collection at www.7mesh.com.
What do you think of the 7Mesh Apparel 2021 Autumn Collection? Will you be adding some of these items to your wardrobe? Are you ready for the season change? It seems like summer was over before it even began. Soon we will be back to strapping lights to our helmets and bikes for evening rides.
Here are some other articles we think you might like: